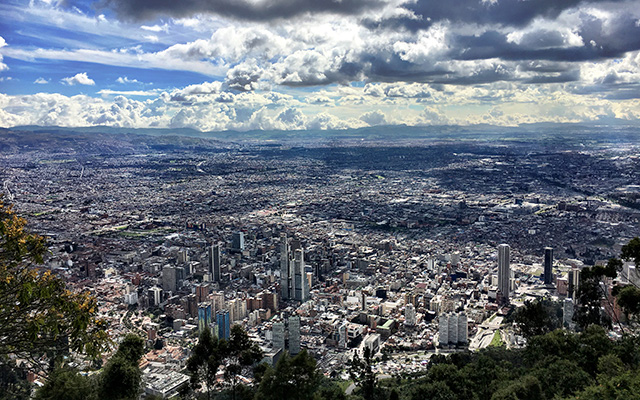 How to start a business in Colombia
Are you sitting on a great business plan and eager to put it into reality?
Thinking of Colombia as a country to expand to?
But, perhaps you need some help getting started? Well, look no further!
We are hoping that we can help you with these basic steps. Here are the steps on how to start a business in Colombia.
1 - The chamber of commerce (Cámara de Comercio)
You can easily register your company at the chamber of commerce. They have many offices across Bogota. You can go personally or through their surprisingly user-friendly website. There is lots of information and advice both in English and in Spanish. You need to fill in some basic forms, along with photocopies of the ID of all owners, partners and legal representative. Once all documents have been reviewed, pay the inscription fees.
As a second step, you will need to fill in a form with DIAN (the Colombian tax authorities) . It's called a RUT. This you can find on their website under (solicitud inscripción RUT- Tipo inscripción – Cámara de Comercio').
Once you have all of this, you will be able to receive your NIT-number from the DIAN. NIT is your unique company number and your company tax-number.
Once all of these steps are done, we would recommend a trustworthy accountant. If you want to be able to pay salaries, taxes and social benefits, they usually help you with that. These types of services is also something Globedesk helps with. If you need PEO-services (which is difficult as a foreigner to handle initially) it can also be solved with through Globedesk. We also have the possibility to help you with all the 4 steps above.
If you want to know more about how to start a business in Colombia, you are always welcome to contact us!