We want you to grow and succeed with us and our consultants. Our team of recruiters will help you to find the ideal talent.
Globedesk offer consultants within two main areas, IT and Marketing.
We have developers within backend, frontend and fullstack, skilled in different languages. 
Our marketing consultants help your clients with social media, content marketing and building an audience online.
Our consultants make us so proud!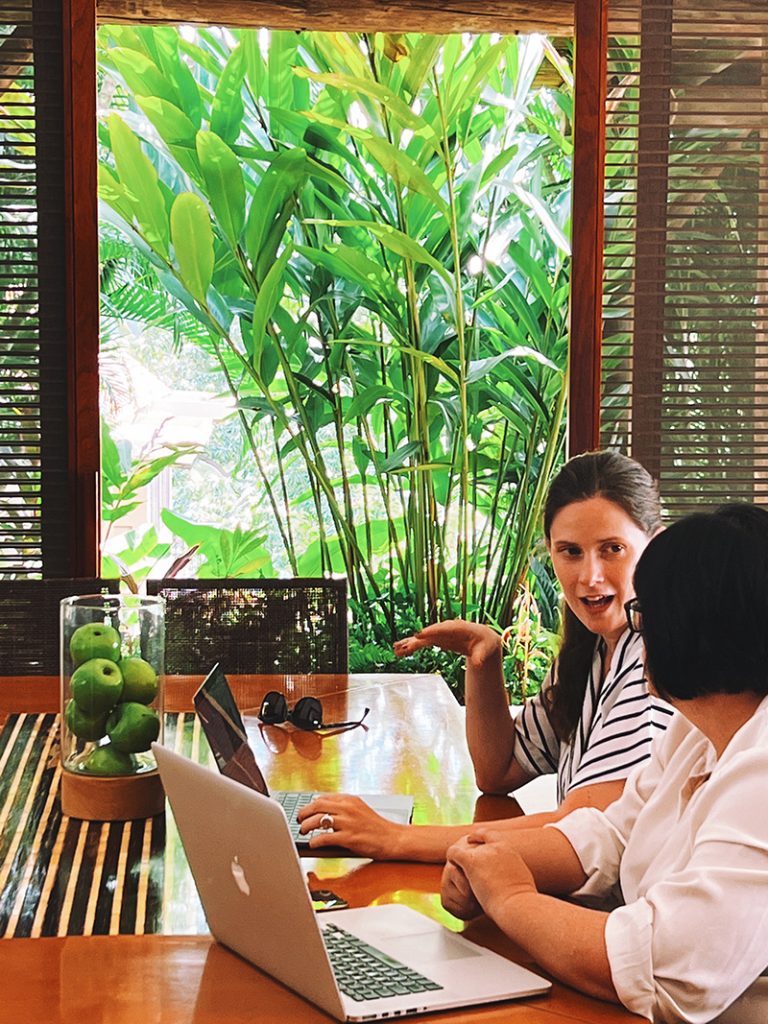 We have been using Globedesk's help for the past 6 months and it has been life changing! We've had new hires and are recruiting a third one. It's been so easy and efficient to hire through them and so far the results are great! The talent in Colombia is amazing. We plan to continue using their services as we see our company growing.
I had the pleasure to work with Sara in a dynamic environment where she delivered beyond expectations. What I appreciated the most is her adaptable and professional approach and providing enjoyable collaboration.
We got fast response on our request and great candidates for relocation. A couple of weeks after decision we had our new employee on site.
I've really enjoyed working with Globedesk. They patiently educated me on the requirements inside Colombia and then set us up so that we could hire in a legally compliant way. They are great partners who aim to protect us and the Colombian staff we've hired through them. We are looking forward to keeping our long-term relationship with Globedesk.