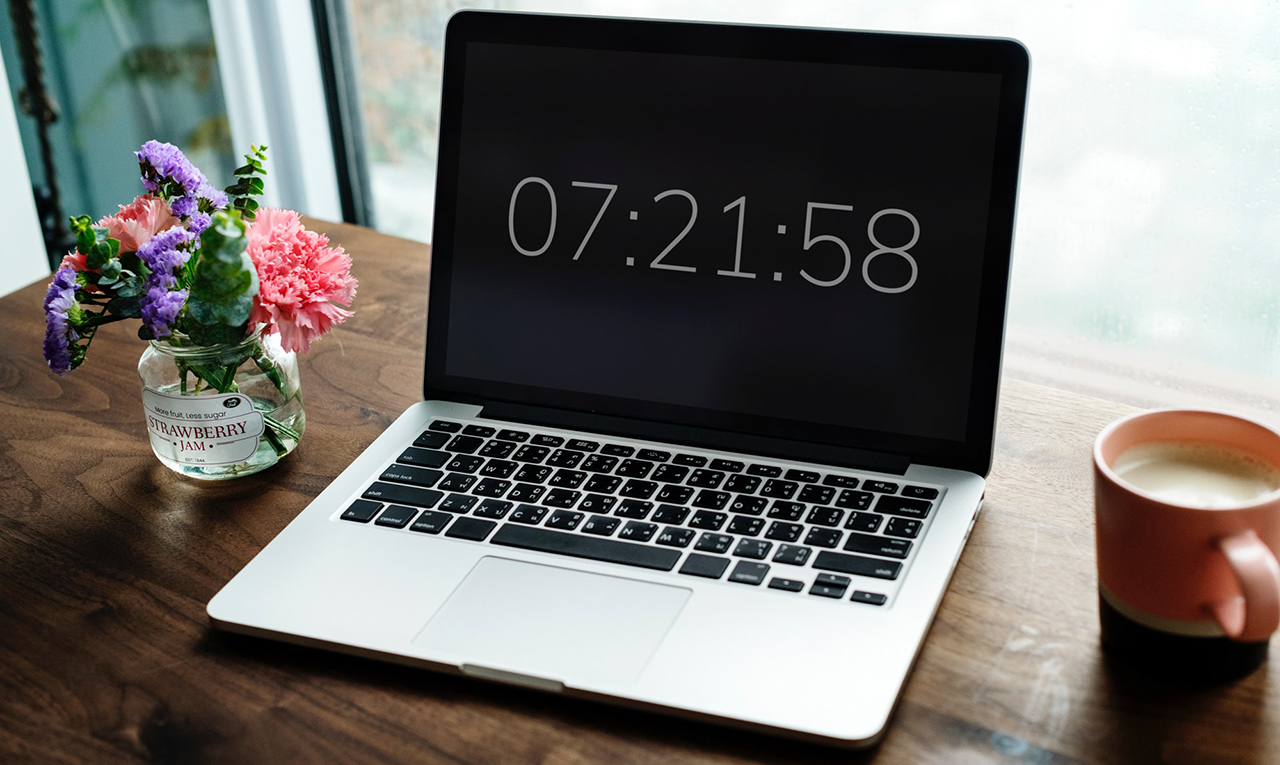 If you are a startup, small business, or a mid-size brand trying to get the best out of your budget, this is the blog you were looking for!
Let's be taking a closer look at some of the reasons you should hire a talented and experienced Social Media Manager from LATAM. 
Right now, any company needs to have a comprehensive strategy for its social media channels, no matter the size of the business or the sector they are in. A social media manager will help you build a strong social media presence for your brand, engage with your target audience, and increase your reach.
Here you will find 5 compelling reasons hiring a Social Media Manager from LATAM remotely can benefit your company.
Latin Americans start learning English at a young age in countries like Colombia, Panama and Mexico, due to the significant amount of US influence in the region. As such, Social Media Managers from LATAM are fluent in Spanish and ‌English, which can be an asset for reaching and engaging a wider audience. 
In addition to language, communication skills tend to be very strong. In fact, according to Conway et. al. (2004) Latin Americans can be direct, on-point but also passionate about discussions. All characteristics important for these types of roles.
The costs of hiring a social media manager vary depending on their experience, skillset, and location. Average salaries in South America are lower than in the US or Europe. However, this does not mean lower quality. In fact, there are some great currency exchange benefits that an employer can take advantage of.
Interested to learn more about remote recruiting? Check out here our blog on this!
Most Latin American countries have the same or very similar time zones as the US. This makes it easy for you to  schedule daily stand-ups and meetings with your Social Media Manager. It also makes the tasks of a social media manager easier. The individual can post in social media forums on the hours you want them to.
4 - LATAM culture and education
Due to the geographical connection between Latin America together with North America, business practices are very similar. As a result, there is a general understanding of business culture and expectations. Workers from Latin America are famous for being hard working, optimistic and liking challenges. 
Countries like Colombia also have a high level of education. Social media management and digital marketing is growing steadily, providing a wide range of experience to choose from.
5 - Innovation and Creativity
Social media managers from Latin America bring a unique perspective and new ideas to the table. This can set your brand apart and drive engagement with your social media followers.
In particular does Colombia recognise culture and creativity within their job force. In fact, it is now prioritized through political policies (the Orange Economy policy) that places creativity and innovation at the heart of business and growth.
At Globedesk, we help you with your social media team for a competitive price plan. We will do this by pulling profiles from some of the top Latin American countries, including Colombia, Brazil, Argentina, and Mexico etc. We guarantee the best outcomes for your business at a lower cost and with high-skill employees. 
Are you ready to take your brand to the next level? Hit reply and get in touch with us.