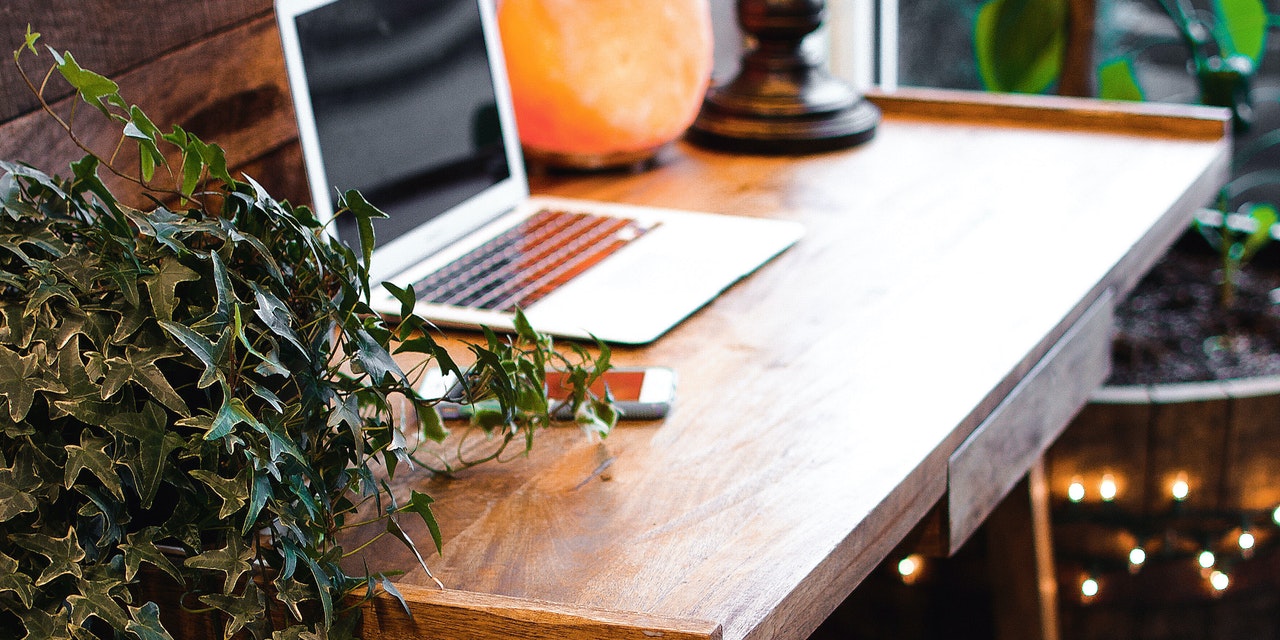 One of Globedesk core values has always been remote working. Since we started in 2017, this has always been very important to us. This has given us several years with experience of remote recruiting.
Why do we promote a remote way of working? It's better for the environment, it helps our staff to plan their time better and it also gives new work opportunities without moving.
We have also seen that the remote lifestyle is very suitable for our consultants because they are senior and have excellent skills regarding planning their work and time.
When you apply a remote way of working as a core value, you are not bound to a specific place or country. This means that we can look for candidates anywhere when we do remote recruiting. When our clients are open to hire remote staff, we can really find the best qualified candidates. For us as recruiters, that means that we have a large network of candidates in many parts of the world.
The process of remote recruiting
So how does remote recruiting work in reality? The first step of the process is very alike a "normal" recruitment. We post job ads on different sites and we also look for good candidates within our own network. What we can see is that all the candidates that apply for our  jobs, want to work remotely. There is absolutely no problem in finding candidates! What we really do hope is that more companies will start to be more open to remote workers.
After finding suitable candidates, the next step is interviewing. For remote positions we always do video interviews. This is a very good way of getting to know the candidate, see if they are a good match and also to see how they handle video calls, which is a great part of remote jobs.
Usually we recruit for a position within IT and therefore we need to verify the candidates skills. We have two ways for that, tests and/or technical interviews. Even if our clients want to do test/technical interviews, we also do it ourselves as well. Why? We want to be really sure that a candidate that we deliver is matching the requirements from the client.
Let Globedesk help you with your next recruitment
Globedesk has several solutions for our clients.