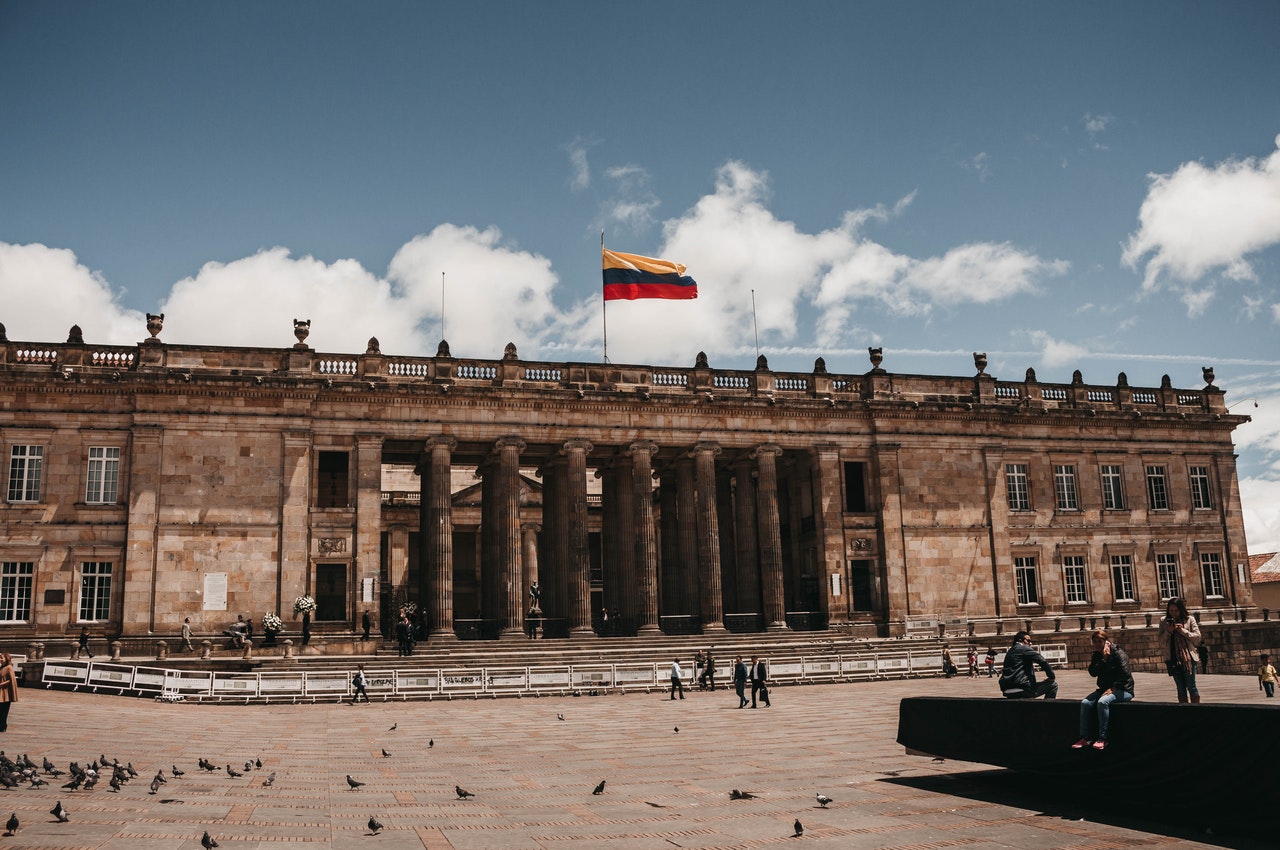 Benefits of using a PEO-service
If you are interested in expanding your business abroad, it can sometimes take months to start a company. Not to mention the hiring process can be equally long. If you choose a good PEO-service company, they can hire staff in just a few days.
Many companies are hesitant to try their operations in other countries. This is because it can be a financial risk. The comfort of PEOs is that they are specialists. Filled with significant local knowledge of taxes, laws and regulations enables you to take a safe route towards a new market.
Having another company help you with the administrative work as a co-employer removes a big headache from your business. They bring in expertise, personal service and reliability into your company and to your employees. You don't just save time, but you usually receive strategic help with HR areas. All in all, it means you are not alone exploring a new market. You have a reliable companion.
Are you looking for a reliable PEO partner in Colombia?
Please contact us here and we will be happy to talk you through your opportunities.