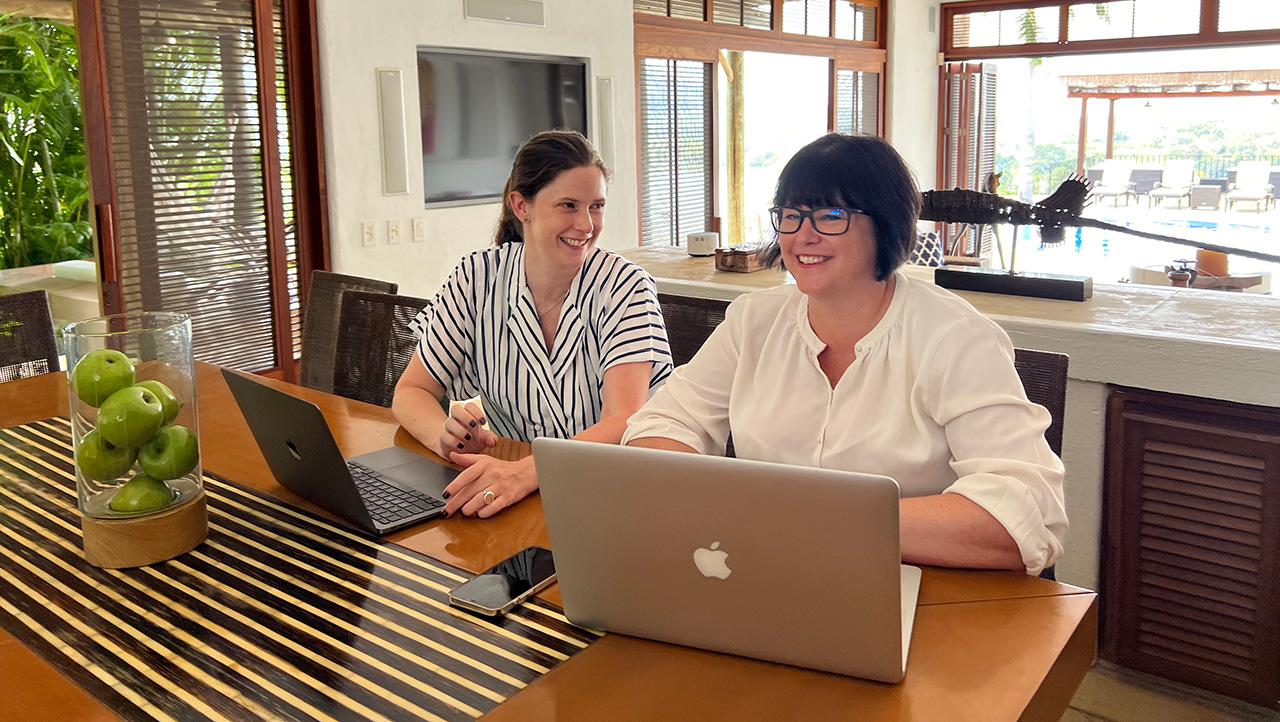 Unlock the secrets to speedy and efficient recruitment
Has the recruitment process left you and your organization worn out, with too much time and money invested but very little return? Have you ever considered hiring a recruitment partner? In this age of lightning-fast business transactions, speed and cost efficiency in recruitment have never been more critical for your business success. Recognizing that, we aim to guide you  on how to get speedy and efficient recruitment through the array of benefits that come from partnering with a recruitment specialist. An upgrade in your recruitment process can save you time, money, and headaches. 
Let's begin with the issue of speed, shall we? In today's cutthroat business environment, time is always of the essence. Your company can't afford to spend weeks and months waiting for the right candidate. 
Speedy Recruitment 
What makes a recruitment partner faster? It's simple: they have dedicated their entire business to finding the right talent, so they are incredibly efficient at it. They have already established networks, researched likely candidates, developed relationships, and done all the groundwork. As a result, they can deliver potential employees much more quickly than a company can on their own. 
Cost Efficient 
But is outsourcing better for your budget? That can be the next compelling question. The answer is, unequivocally, yes. With a recruitment partner, your company does not have to shoulder the expenses related to recruitment procedures—an investment that can drain substantial financial resources. Let's illustrate this with a breakdown: 
Consider these costs that you incur from recruiting in-house — advertising on job boards, time spent by HR personnel or hiring managers reviewing resumes and interviewing, background checks, onboarding resources, and not to mention lost productivity from having a vacant role.
Doesn't it make sense, then, to have a professionally dedicated organization handle recruitment, especially if it is a large-scale need? 
Advantages of Hiring a Recruitment Partner 
The benefits of hiring a recruitment partner go beyond just time and cost savings, here we list several additional attributes: 
Expertise in recruitment and hiring processes – They have skilled professionals trained for this specific purpose.
Access to a vast pool of candidates – Their extensive database can reveal the perfectly suited candidate for your position.
Quality of hire is improved – Because they screen candidates thoroughly, you are more likely to hire a top performer.
Industry Expertise 
Proficient recruitment agencies have a wealth of experience and in-depth knowledge about various sectors. They understand your industry, the job market, and they know where and how to find the best talent that perfectly fits your business requirements. This saves you the time and hassle of sifting through a huge pool of potential candidates.
Access to Talent 
Recruitment agencies have an extensive database of prospective candidates and industry connections. They can tap into their networks and use their established relationships to source quality candidates in a timely manner.
Faster Hiring 
For companies that need to fill positions promptly, leveraging the expert services of a recruitment agency can considerably speed up the process. They handle all stages of the hiring process; from posting job vacancies and pre-screening candidates to conducting initial interviews, hence speeding up the overall hiring timeline.
Cost-efficient 
Outsourcing hiring services can significantly trim down your company's recruitment expenses. Reduction in costs comes from advertising expenses, software subscriptions, or time spent by your team screening resumes and conducting interviews. They can help you avoid the high costs associated with a bad hire as well.
Focus on Core Competencies 
Partnering with a recruitment agency will allow you the freedom to focus more on your business' main competencies. Instead of being immersed in the time-consuming recruitment process, you can concentrate on what you do best – growing your business.
Simply put, a recruitment partner provides a practical, effective, and efficient solution to your hiring needs. You run your business while they scout the right talent for you. It's not just about getting someone on board, but getting the right someone on board! 
Why Choose a Recruitment Partner? 
Choosing a recruitment partner, like Globedesk, is the perfect solution for your hiring needs, offering a practical, effective, and cost-efficient strategy. This hands-off approach allows you to focus on running your business while your recruitment partner sources and secures the right talent to help your company thrive. But it's not just about filling a vacancy; it's about finding the right candidate that fits your company culture and contributes to your success.  
Here are just a few key benefits of partnering with us: 
Cost effective: Save time and money on the recruitment process
Experience: Take advantage of their deep knowledge and understanding of the job market
Quality hires: Benefit from their network of high-quality candidates
Time saving: Let professionals manage applications while you focus on your core business
| Services | Delivery Time | Cost |
| --- | --- | --- |
| Job posting and advertisement | Within days | Varies |
| Resume reviews and initial screening | Within 1 weeks | Included in package |
| Interview scheduling and management | Within 1 weeks | Included in package |
| Final candidate selection and offer negotiation | Within 2 weeks | Included in package |
So why navigate the vast, confusing jungle of recruitment alone? By entrusting your hiring needs to a dedicated recruitment partner, like Globedesk, your business can continue to grow while saving both time and resources. It's about making the right choice for your business.