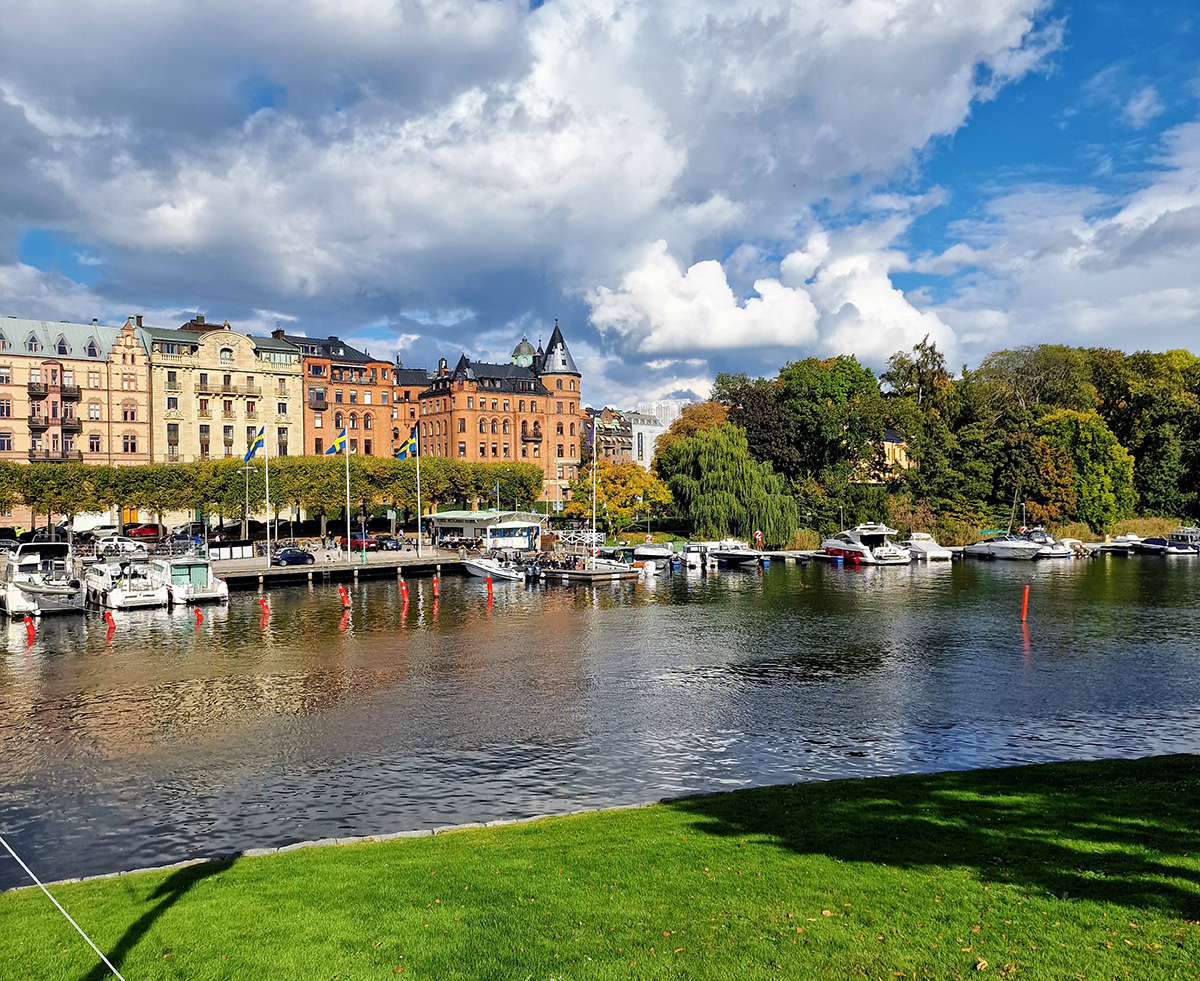 This article is focused on the relocation process before moving to Sweden.
For information about what will happen when you arrive to Sweden please see this article.
1 - Be sure before applying
When relocation, you will either be hired by Globedesk in Sweden or by one of our clients.
The process is very similar for both cases:
First interview
Testing or Technical Interview
Second interview
Offer made
This process can take from 2 weeks up to 1-2 months. It all depends of the client and the time of the year. Usually, processes moves slow in Sweden during the period of June to August because of the summer vacations.
3 - Passport and documentation
To start the VISA-process, you and all your family members, needs to have a passport that is valid for at least 2 more years.
We will ask for a Power of attorney so we can apply for the VISA on your behalf.
If you are married, you need to present your marriage certificate in original and a translated copy (English). They don't need to be apostilled. 
If you have children, you need to present the birth certificate in original and a translated copy (English). They don't need to be apostilled. 
The translated documents needs to be translated by a official translator.
If you have a union libre, you need to prove that you have been living together for more than 6 months. You need documents that support that you are living together at the moment of the application and also documents that proves that you were living together more than 6 months ago. This can for example be a copy of your lease, if both your names are on it, invoices sent to your address and other official documents.
For candidates hired by Globedesk, we pay for the flight ticket for you and your family. We also pay so that you can bring extra luggage. Most of client have the same policy but you will get the exact information from them during the process.
We buy the tickets as soon we have a positive decision from Migration.
Feel free to reach out if you have more questions about the process or if you are interested in a position with relocation.