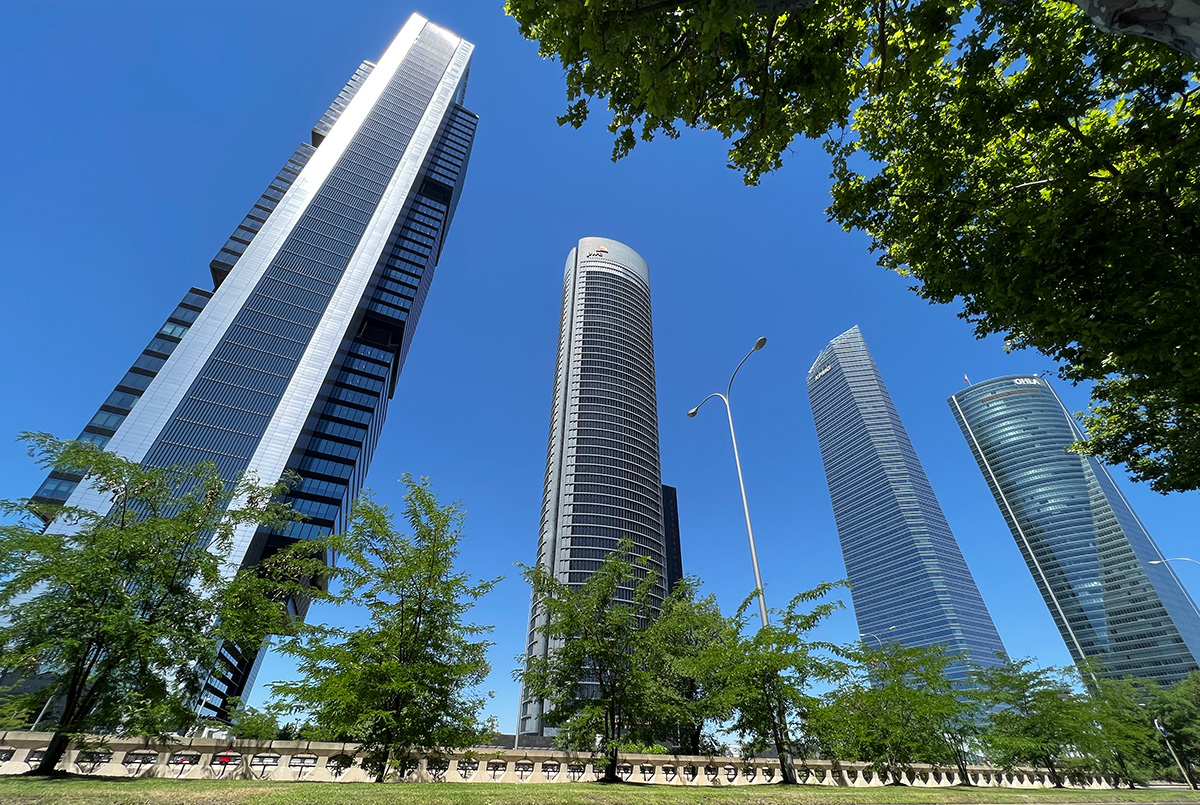 Remote European developers at your doorstep
Are you looking to expand your company's tech team with talented developers? Have you considered looking beyond your local shores? Let us introduce you to an untapped pool of high-quality tech talent – remote European developers. Just think about it – what if you could have one, two or a whole group of these highly skilled developers joining your team from the comfort of their home, contributing to your projects without the need for any physical relocation? 
When you partner with us, you access a talent pool possessing a variety of skills, such as: 
Proficiency in Multiple Programming Languages: Whether you need a Python maestro, a Java wizard, or an HTML expert, our European developers have you covered.
Project Management Skills: Our developers are not just coders, but also project managers. They can lead your tech projects, drawing from their vast experience and familiarity with Agile and Scrum methodologies.
Problem Solving Abilities: European developers are renowned for their critical thinking skills and aptitude for resolving complex programming issues. They're equipped to tackle any challenges your projects may throw at them.
Bilingual or Multilingual Proficiency: It's common for European developers to be fluent in more than one language. This can be particularly beneficial if your firm operates internationally.
Now, are you wondering how you can integrate a remote European programmer into your team? Or maybe how effective a remote programmer can be? Rest assured, we have stories of numerous clients that have successfully onboarded these talents and reaped significant benefits. And we will gladly share these success stories with you as we proceed. 
Perhaps you're now thinking, "What makes these remote European programmers so special?" It's simple. They bring a unique blend of technical skills, professionalism, and cultural diversity that can significantly enhance your team's innovation and productivity. They are flexible,  ensuring smooth communication, project completion, and even urgent requirements are met. Let's further explore these qualities: 
Technical Skills: Europe is breaking new grounds in technology and science. Many developers flourished in this avant-garde environment, producing high-quality projects. Essential to their up-edging performances are their advanced technical skills, which are continually honed through their professional experiences and vast exposure to diverse technologies, cultures, and problem-solving approaches.
Professionalism: Another substantial benefit is their professionalism. European developers adhere strictly to work ethics, timelines, and project requirements, bringing reliable consistency to your projects. This level of dedication and commitment inevitably leads to higher productivity and project success.
Cultural Diversity: They bring a fresh new perspective to your table. The cultural diversity and perspective of the European developers can inspire novel ideas and problem-solving strategies, making your team more versatile and dynamic.
Still not convinced about the value these developers can bring to your workspace? Like I mentioned earlier, I have had numerous clients who have successfully integrated European developers into their teams with outstanding results. 
| Client | Experience |
| --- | --- |
| Client A | An e-commerce company that saved a significant amount in development costs due to the high quality workmanship of our European developers. Their website's user experience drastically improved and so did their sales! |
| Client B | A software solutions agency that recorded a tremendous boost in productivity after hiring our developers. Their project delivery time was halved, and clients were thrilled with the quality of work they received. |
| Client C | An AI startup that benefited from the innovation and creative problem-solving skills of our developers. They created new AI modules that have significantly pushed their company ahead of others in the market. |
So, are you ready to welcome a European programmer to your team? With us handling the recruitment, onboarding, and support, getting a remote developer is easier than ever. I assure you, they are not merely code wizards, but also team players, creators, and problem solvers. Hiring remote European developers from us is indeed a sensible investment to make. Get in touch with us today and let's give your project the European touch