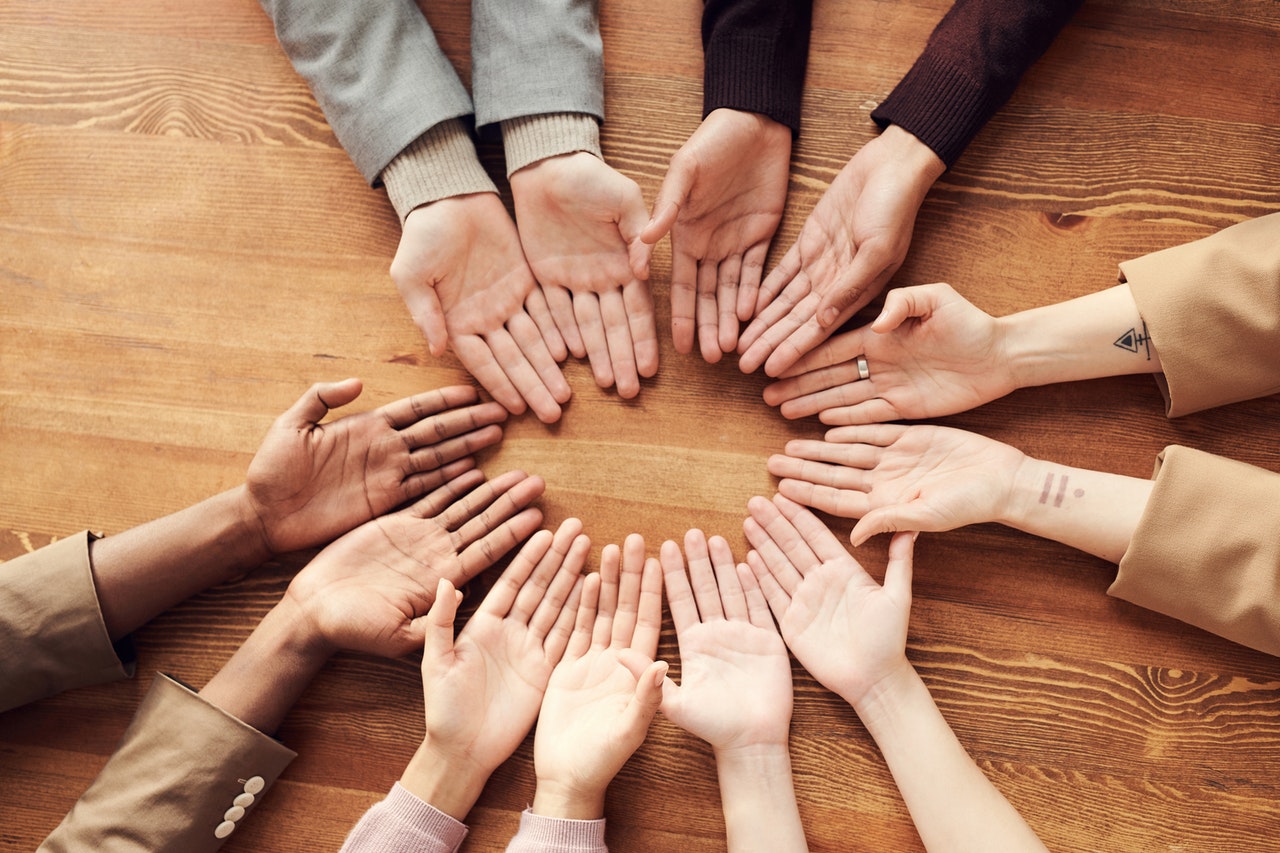 There are so many benefits for your business if you decide to have relocation of employees as an option. We are here to tell you why.
Perhaps it's obvious but by searching for candidates worldwide, you have a much larger pool of candidates. This also means that you are able to hire the best candidate rather than just where your company is situated. You can focus on skill, personality, experience and other company values. Focusing on quality means you stimulate business success.
There is a tendency and sense of deeper commitment that is seen by staff that has relocated. This suggests that if an employee relocates, they are more likely to stay with the company. This is only good news for your company. It costs money, energy and time to train an employee. You want the employee to grow and develop with your company. This will hopefully lead to a long and fruitful working relationship.
3 - International reputation
Many  successful businesses are today global with offices across the world. Most offices have to collaborate together. This gives you a great diverse working staff that are working for the same purpose. A mixture of culture and identities can boost your company reputation and image. This gives a great competitive advantage. Firstly, a wider interest with highly skilled staff would keep an eye out for any job opportunities you have to offer. Secondly, it gives a positive impression to other industries and competitors.
Every country offers a great many different aspects of life and working culture. All these differences have the opportunity to join your company. When hiring someone through relocation, it's a great way to integrate new knowledge and perspectives. Aspects you might have not thought of before or even considered before. Something that only can make your company stronger.
Are you interested in finding out more about our relocation programs?
Don't hesitate to contact us.