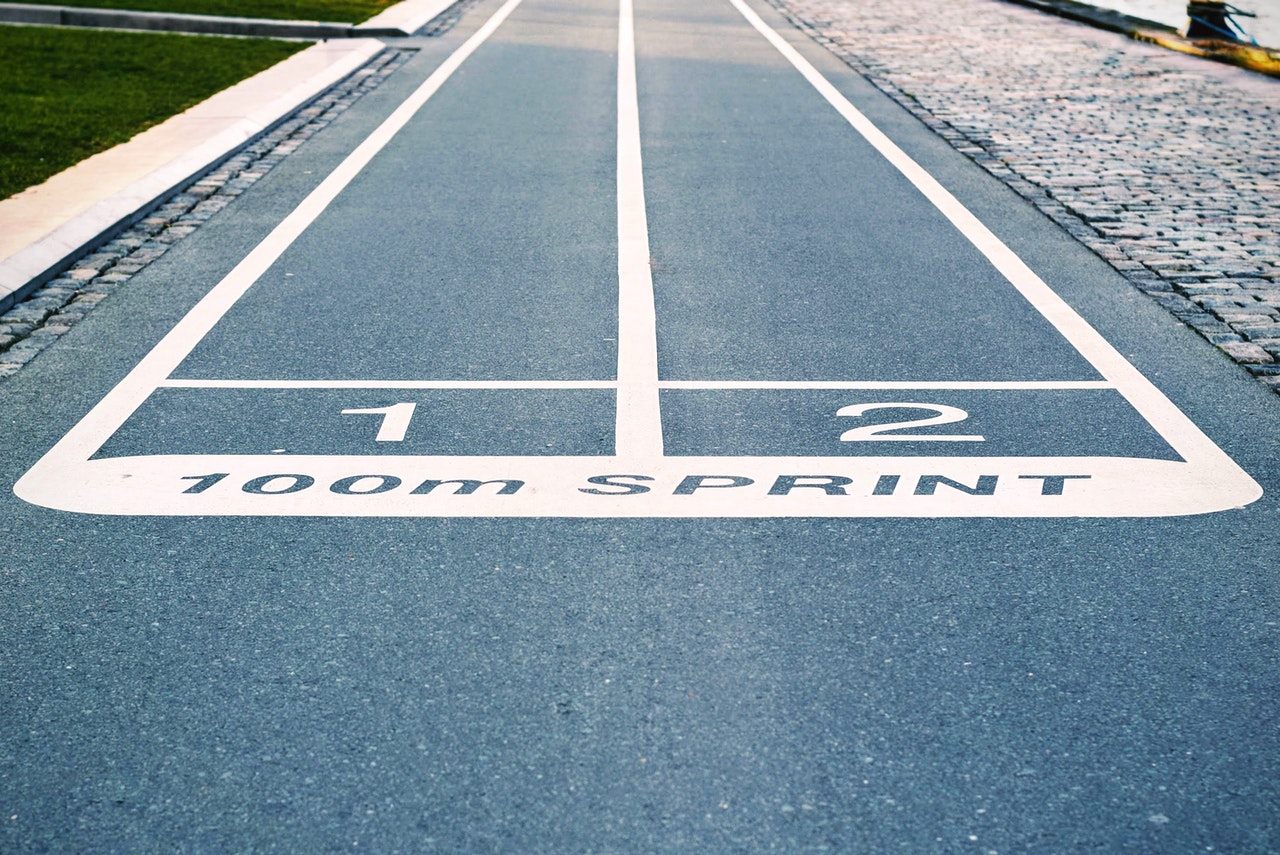 The danger of having a slow recruitment process – your business loses speed = losing money. The candidate could lose interest in the position or get snatched by a competitor. So what can you do to speed up the process?
1 - Make sure hiring managers have time to interview
This is a common problem for many of our clients. The hiring manager is usually very busy and too busy to interview candidates. A solution could be to allocate a specific time-slot once a week for just meeting candidates. We find friday's an optimal day due to a lower level of workflow. What's most important is that candidates meet a manager that has the time in a non-stressful environment. But also that manager meets candidates that are actually relevant.
How can you make sure of that?
2 - Improve the screening of candidates
A good way is to have a partner that screens and does the first interview of the candidate. Have a partner that you trust so when they recommend a candidate you can feel confident in the quality. After the screening it's a good idea to send a test to the candidate. This way, before the candidate meets the hiring manager, they have both done a first interview and been tested.
3 - Test but don't overdo it!
Make sure that the test you send to your candidates is relevant and not too time consuming.  If a candidate needs a whole day for testing, you run a great risk of them not being able to complete the test in time. Usually, all skilled developers already have full-time assignments and we all know how busy the weekends are. It's better to have a relevant and quick test and then ask more technical questions during the interviews.
4 - Be open to remote and other markets
Remote work is a very common form of employment today. If you let go of the idea that the consultants must be in your city or country you will have a huge talent pool to choose from! Be open to remote candidates and all the opportunities that come with that. Our advice is if it's the first time you hire remote developers, hire developers that worked remotely even before Covid. They are real professionals at working remotely and could be an excellent value to your business.
Partner up with experts that you trust, saves you time and ultimately makes your recruitment process easy. Globedesk is offering senior developers to help tech companies that don't have time to recruit or are having problem finding talents. By providing only senior and specialised candidates, we help our clients to speed up their recruitment process and match them with the right candidate.
Book a call with us so we can look at how we could help your business.