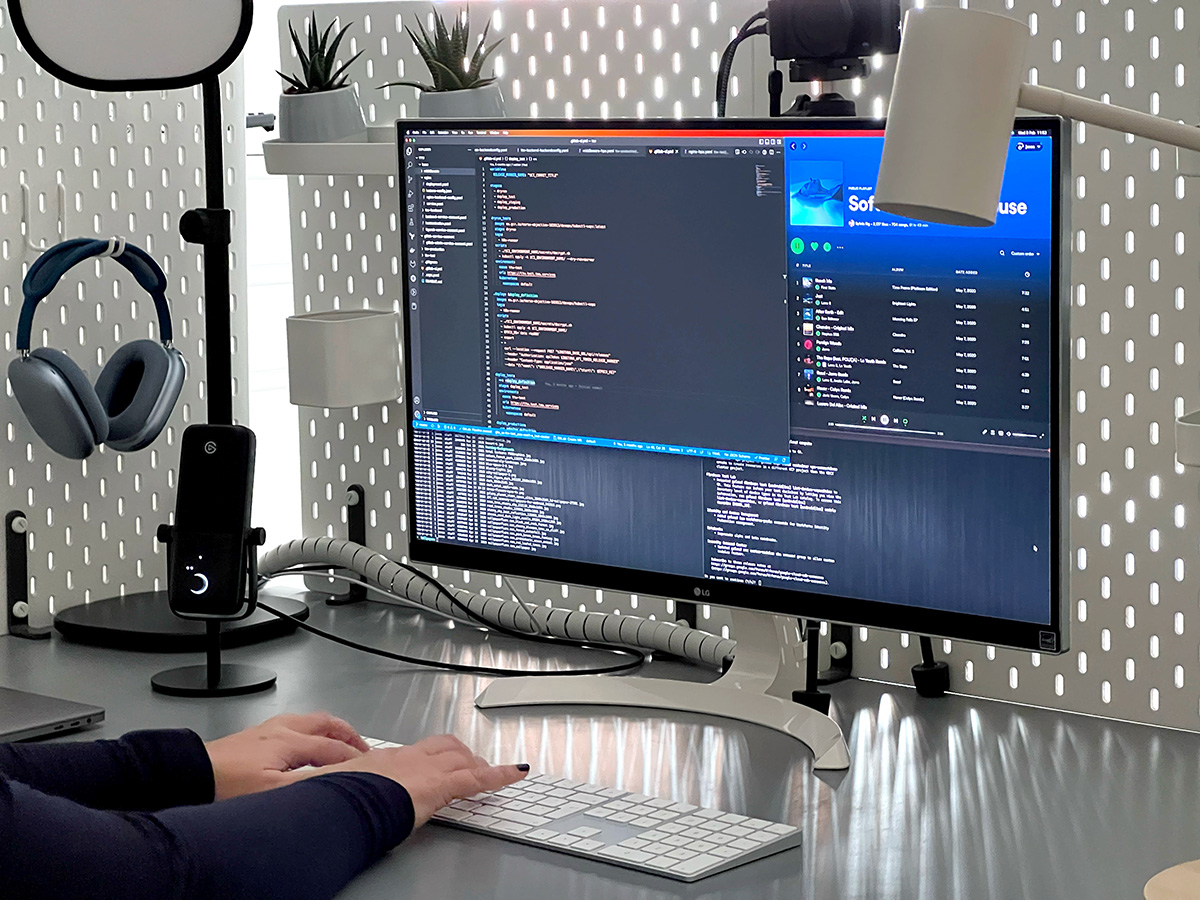 Do you need new manpower and help to figure out where to start?
An IT consulting service is what you need. An IT Consultancy will not only help you find and hire the talents you need for your business, but also assist you in other HR solutions. Overall, this can allow you to save money and find the right people for your team. 
In this article, you will find 5 benefits of partnering up with an IT Consultancy for your business.
1 - Expertise and objectivity
IT consultancies can help you find specialized expertise that can be hard to find through your own company. Usually, they handle a large talent pool that can change it up for your company. Developers with skills in backend, frontend, and fullstack, skilled in different languages, can specialize your team to your needs. There are consultants for different niches. Getting a fresh pair of eyes on the business is always very beneficial. 
The easiest way to find and try new talents is by hiring new talents as consultants. This way, you don't have to worry about the administrative burden, and it could be significantly cheaper. 
Many companies tend to neglect their core operations as they grow bigger. Today, companies require specialized knowledge and technical help to constantly improve and be updated. Fortunately, experienced consultants provide this exact aspect. As part of their knowledge, tailor-made solutions can be provided to your core IT-department. Regardless of the industry you're in, an updated technology department will enable your company's needs. This allows other staff to focus on your company's growth.
One of the larger challenges for most companies when growing is a speedy hiring process and finding the ideal person to join you. Luckily, IT consultancies are experts in time sensitivity and the ability to locate candidates for you that are relevant. Make sure you give clear job descriptions and expectations and the results will be to your expectations.
4 - Increasing productivity
Hiring an IT consulting service can help a company grow sustainably while staying competitive by creating an action plan. It initially relieves pressure on existing staff when there is a high workload.  In addition, many IT consultants have a wide experience in different fields. This means consultants can help you solve a variety of problems. In other words, you will not have to hire different specialists for different jobs. Usually, an experienced and dedicated IT consultant can help you solve a variety of problems.
Hiring an IT Consultancy can be very cost-effective. According to the National Association of Professionals (NAPO), outsourcing Human Resources through Human professional companies was found to save businesses an average of 27.2% in 2019. 
How do you wonder? You can outsource work at a low cost and in an efficient way. Due to the large differences in salaries between the States and South America, you can gain more for your money. In general, you can work with countries like Colombia, Brazil, or Argentina with high proficiency in English and skills. It's a win-win situation. Also, most consultancies offer different contract solutions that allow for an efficient way of hiring. 
Get the job done with Globedesk
At Globedesk, we can help you find experts with specialized knowledge and experience in various tech areas with senior developers highly skilled in Java, React, DevOps, .NET, QA, mobile, and more. 
You might also be looking into expanding your marketing team. Globedesk can help you with that. 
Are you ready to get the IT team you need? Hit reply and get in touch with us